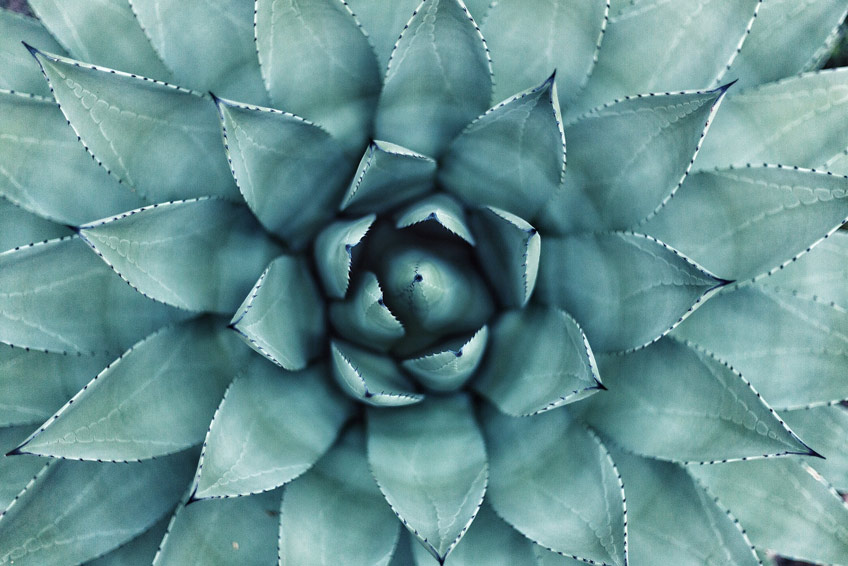 FAQ
You can't not float on salt water! The specific density of brine is higher than that of the human body, so you'll float like a cork on the surface of the water. The back of your head and your ears will be immersed in the water, your face remains clear of the salt water. It's impossible to topple over.
The temperature of the water is approximately 35°C, which corresponds to our skin's own external temperature, so there is no difference in temperature to be registered by the nerves at the skin's surface. This is ideal: the water is perceived as neither warm nor cold, so the body no longer has to expend energy on compensating for temperature fluctuations.
Compared to traditional facilities where you lie in a capsule with a lid, here you can look forward to your own room with a floating pool. This is a big advantage over conventional capsules, especially for people who suffer from claustrophobia. The room itself is soundproofed, has no light and is equipped with a ceiling screen for guided meditation during the floating experience. The meditation programme helps you to relax and gently "wakes" you up again at the end of the session. Your floating room is also equipped with a shower and a wardrobe.
We recommend you book at least 90 minutes for your first float. Experience shows that it takes a little while to get really relaxed on a first float, and 60 minutes is too short. We provide everything you'll need (towels, shower products, hairdryer, earplugs, etc.). Learn more here.
Floating is not recommended: if you have extensive neurodermatitis, unhealed scars or major skin injuries, if you suffer from sea sickness, if you have untreated epilepsy, if you have difficulty breathing, acute asthma attacks or sleep apnoea, if you are under the influence of drugs, alcohol or strong medication, if you have the flu (viral infection) or bronchitis, at the height of menstruation, if you are incontinent, in case of chronic kidney dysfunction and/or with freshly dyed or tinted hair, as discolouration may occur. Please check with your doctor if: you suffer from heart disease or are currently on dialysis, you have serious skin problems, you have open wounds or burns, you suffer from epilepsy and/or are currently receiving psychiatric treatment.
Floating is one of the most effective ways of releasing physical and mental stress. As you float, your consciousness disconnects from all sensory perceptions. No gravity, no bodily position, no sound, no visual stimuli, no temperature fluctuations. The burden of your own body weight falls away, and body and mind experience a deep state of relaxation. Learn more here.
Our facilities are located in Zurich, at the Swiss Life Arena in Altstetten and at The Circle at the airport. Relax in the Swiss Life Arena – read more here. Realx at the Zurich airport – read more here. Each location is staffed by a location manager, a deputy manager and two to three employees who look after our guests and are responsible for hygiene and cleanliness.
FLOOAT AG was founded by people who have known each other for many years, and who manage the company personally. We have devoted a great deal of thought to the following question: "What does it take for people to remain healthy, psychologically stable and happy despite everything that surrounds them?" We build oases of well-being where our guests can take time out and relax – the goal being always to slow right down.